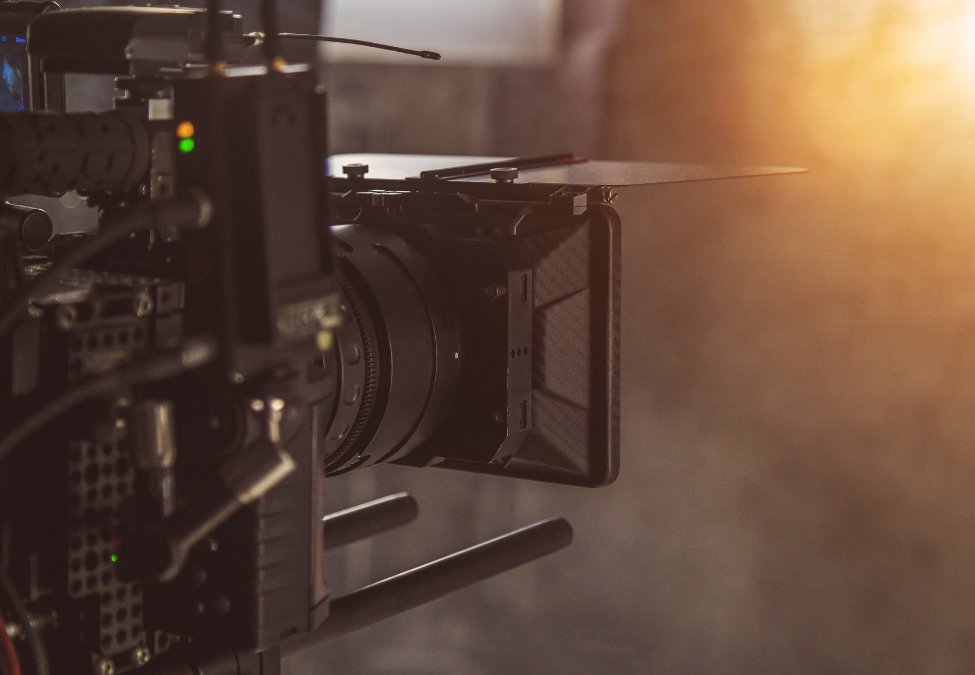 Bring video into your business!
If original content is king, then video is definitely its crown! Video captures attention, engages and motivates viewers. Video allows you to reach further, and well thought out video marketing strategies can bring surprising results!
Video is perfect for any industry - including yours!
YouTube Specials
Bring your personal brand, business, hobby or knowledge to YouTube! Start using one of the most popular platforms. Choose from a variety of formats; vlogs, interviews, thematic programs, entertainment, development content, training and much more
Social Media Video
Start posting engaging video content on your social media. Think about interesting Instagram Reels or TikTok, short video materials such as tutorials or videos showing your new collection. Keep your audience's attention by posting videos
Commercial Video
Advertising is a great way to reach the right audience. Start advertising on social media. Creative video advertising sells better than just a product photo. People buy with their eyes - so show them your cool stuff
Video Product Presentation
New collection in stock? Show it off in a video! With a video you can focus on the details, highlight the values and the benefits. You can add this video to your website and social media. One product video can be used in many ways
Aftermovie
Capture the moment! Aftermovie from the event is a great promotional material for future editions and also a nice memory, to which you can always come back. Record your great event and publish it wherever you want
Online Video Courses
Time to train - online! Prepare your own online course and host it on your platform. You can also prepare special video trainings or other additional video materials for your participants
We produce video and live streaming in English or Dutch.
(3 episodes in a bundle)
the script for each episode prepared together
assistance in the preparation of the scenery
2 or more cameras
microphones and lighting
editing and correction
music
a thumbnail for each episode
Optional: English or Dutch subtitles, suggested titles for the episode, drone shots
Get on YouTube with your brand and start posting interesting videos about yourself, your brand, your product – whatever you want. YouTube is a good platform for any business. By creating content on YouTube, you can prepare additional materials for other social media. Think of a YouTube Shorts or shorter video on Instagram that will encourage people to visit your new YouTube episode. Plan, create and grow your YouTube channel together with our full support.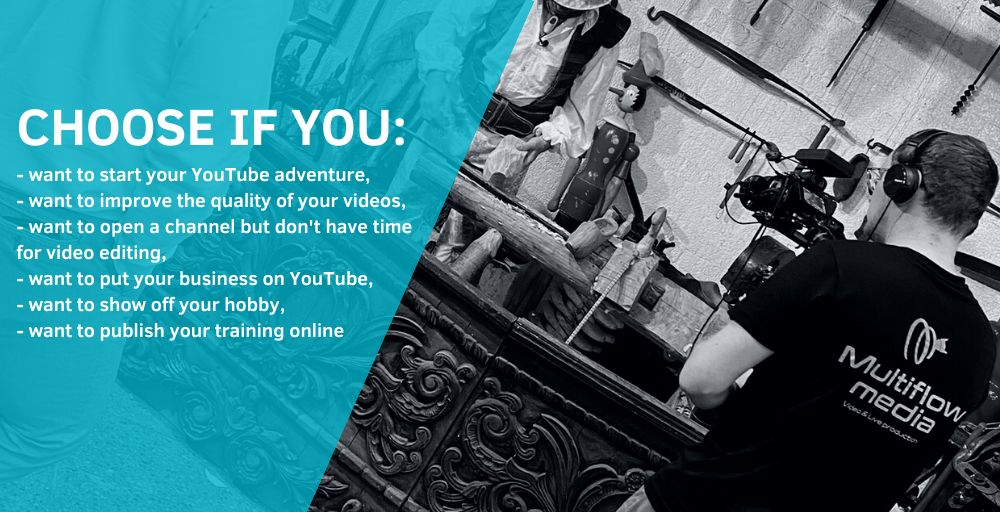 Refresh your website and turn photos into interesting and creative videos. Introduce video content to your social media and reach new people. Video is a great tool to attract attention and build trust among your audience. We can help you prepare a video and develop your brand. Show yourself by choosing the Business Development service!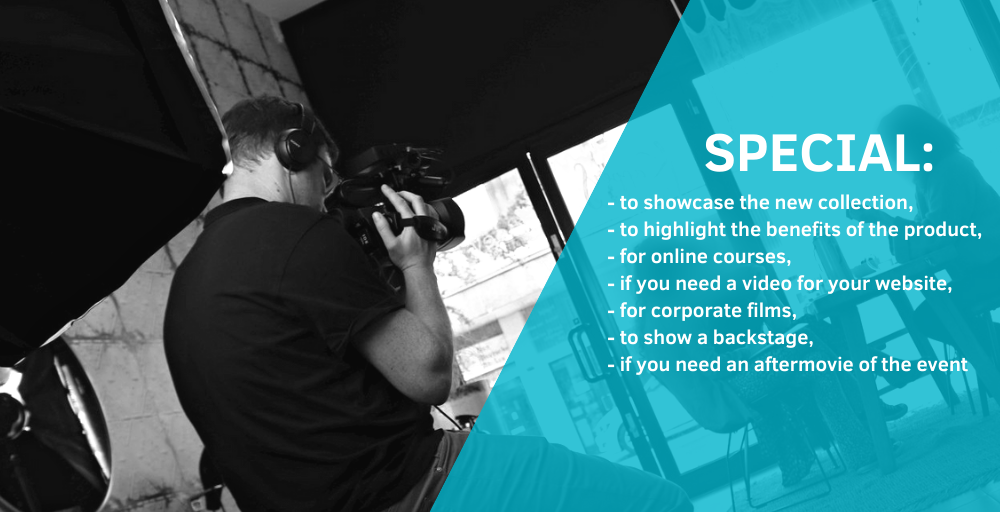 the script prepared together
assistance in the preparation of the scenery
1 or more cameras
microphones and lighting
editing and correction
music
Optional: English or Dutch subtitles, presentations, drone shots
Would you like to receive a customized offer for your specific project?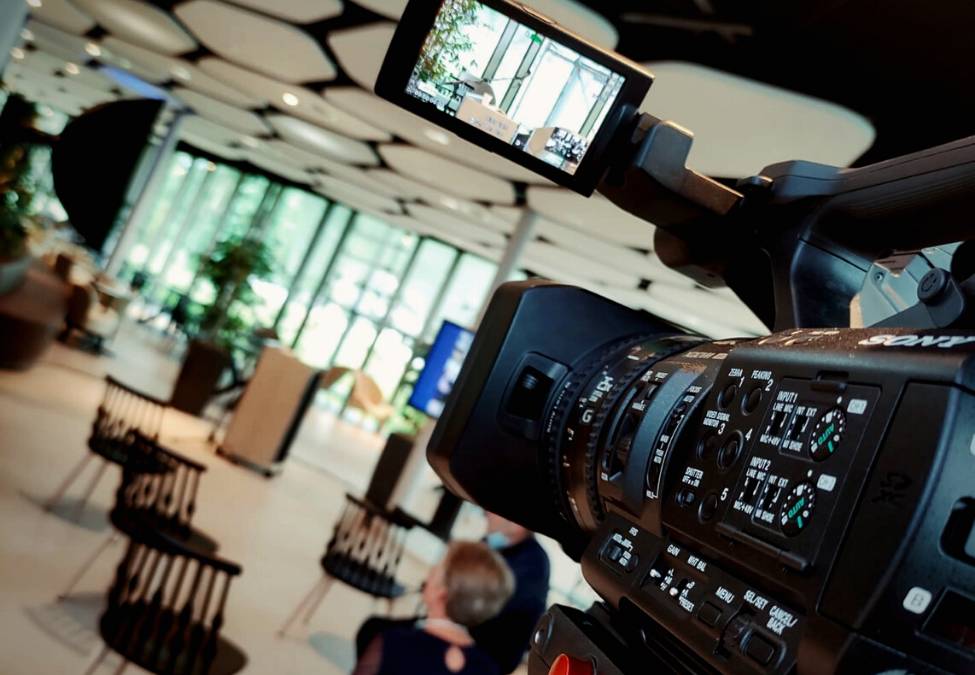 What you get when you cooperate with Multiflow Media
Professional video in English or Dutch
Video content proposals based on your industry or audience
A script for each project
Support in promotion
Solutions to suit your budget
Graphic design; for example YouTube thumbnails or multimedia presentations
Clear, simple, and rewarding collaboration
Cool atmosphere on set; we work with a smile and a relaxed attitude